Looking for a Ministry
Mini Farm in Kealia is open for work trade help for Board/Room on our TrueVine Mini Farm and to start a New Testament Local House Church. Need a married couple or 2 single folks to help with this place and to mentor.
Ken Smith<><
Call 808- 896-8937 or Ken@Trinity-Aloha.org
NEW TESTAMENT CHURCH RESTORATION & RESTRUCTURING
according to the Basic New Testament Teachings of the Early Church:
A loving forum of interaction and merging of the FRUIT, Gifts & ministries of the holy Spirit.
John 12:24-26, John 17:20-26, Ephesians 4:11-16, Acts 15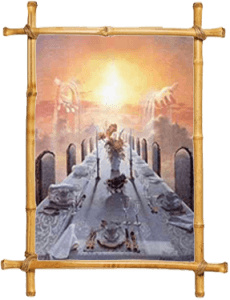 Seeking to connect with those of God's Elect who are interested in working together for a John 17:20-26 Biblical Unity in the gathering of the Church of Jesus Christ as we enter the last days of this age of the Gentiles. Matt.24, Mark 13 & Luke 21.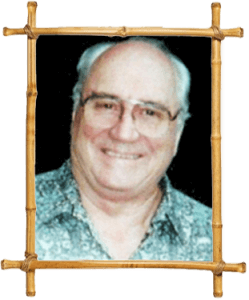 There is but One Church of Christ Jesus and all who love and obey HIM are members. His church is built on God's Truth in love and generates Holiness, Unity & Power. His Church is the people, not the steeple. It is a Forum for God's Truth not a religious theater gathering around dead traditions. "By their fruit ye shall know them." Matthew 7:20, Ephesians 4:11-16. 2 Tim. 3:3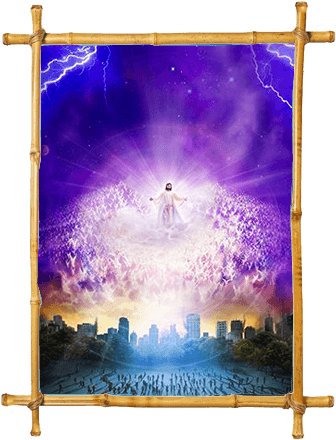 Trinity is certified by
IRS as a 501c3 Church,
Tax Deductions are
available upon request.
Ministry Donations Online:
If you feel you would like to contribute to this ministry please access this button: